Today we went to the VOLKS doll location in Kyoto, we have spend around 3 hours there!
It was a great experience! Shopping with my doll Shinju.

On the lower floor there was the shop and full choose.
on the ground level there was of course the garden, but also a lounge and café.
on the floors above this there was the museum.
Some pictures of Shinju in the Volks building with her new bought wig.
(I also bought her a new dress, I also wanted shoes and a carrier bag but they were sold out )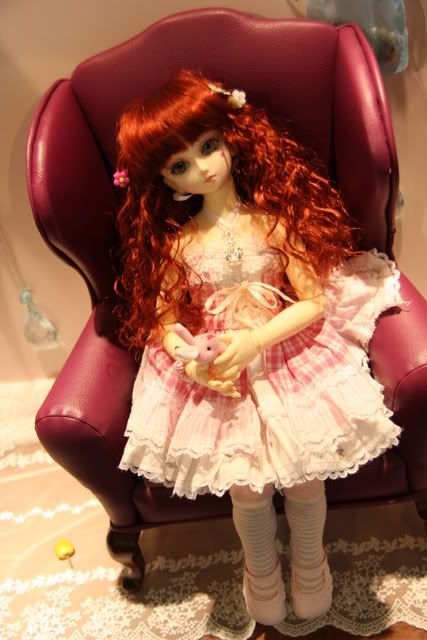 In the garden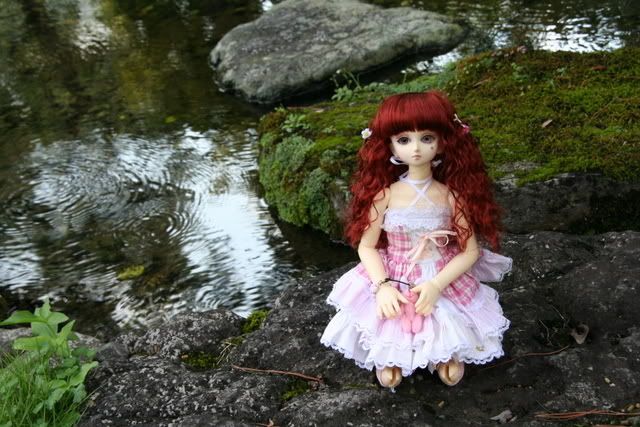 Here already the pictures of Shinju's new dress. (taken in the hotel room)
After the visit to Volks we went back to the station and next
to it we took some train that went into the mountains.
It was called "love train"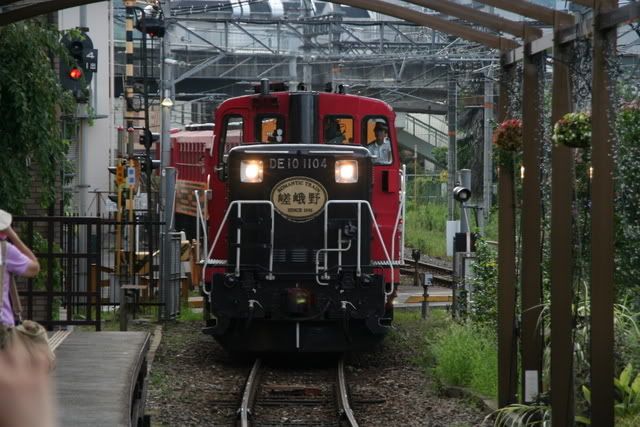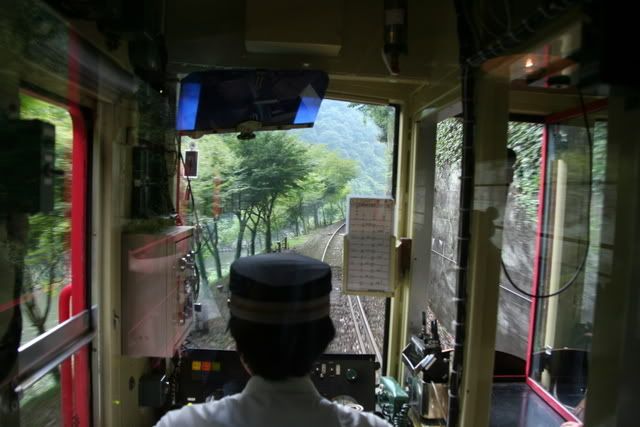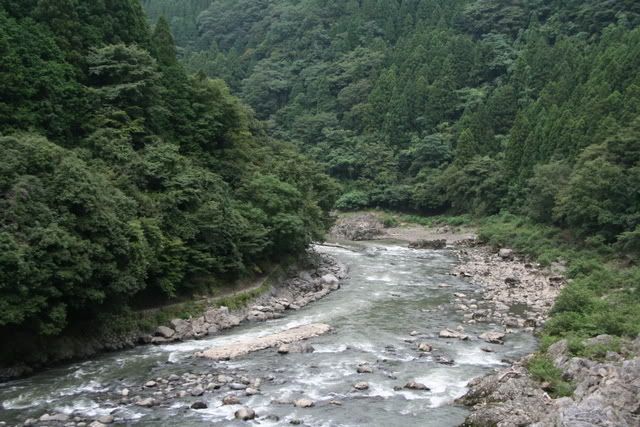 Pictures by Me and Hennie Ummels