Today we went to Volks tenshi no sato,
the main Volks store which also has a museum, lounge and garden.
At the station we first had some tea and coffee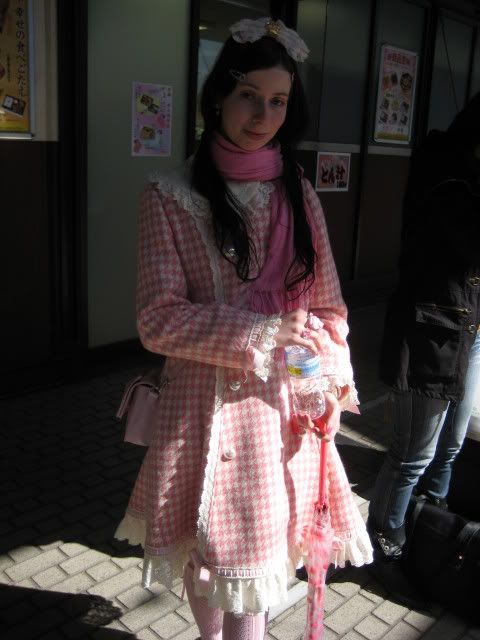 I was lucky to go there because you needed an invitation that normally only people who live in Japan gets.
But when I emailed a week ago about it, they said they would be happy to welcome me and my boy friend.
So when we got there they made a new members card for us and then we could enter.
I asked right away about one of the dolls that were sold only today and yesterday,
I thought they probably would be sold out, but the YoSD (small size doll) was still for sale!!!
So I decided I wanted to buy her.
The staff of Volks is great, if someone couldn't explain something to me in English,
they would get someone else who could!
After paying for the doll I could pick her up in the building outside.
But first we took a look at the museum, Hennie took some pictures.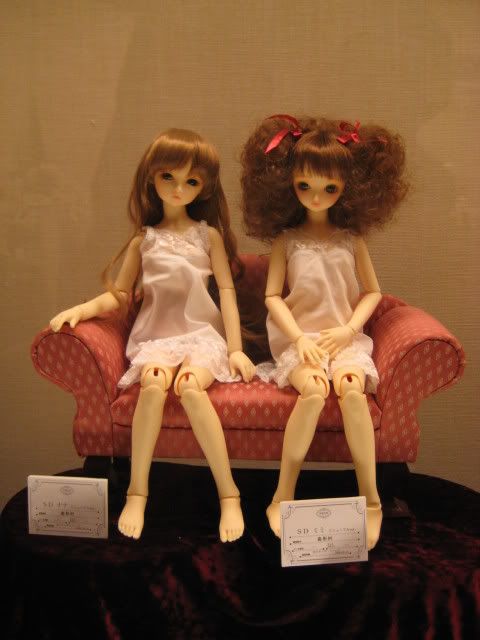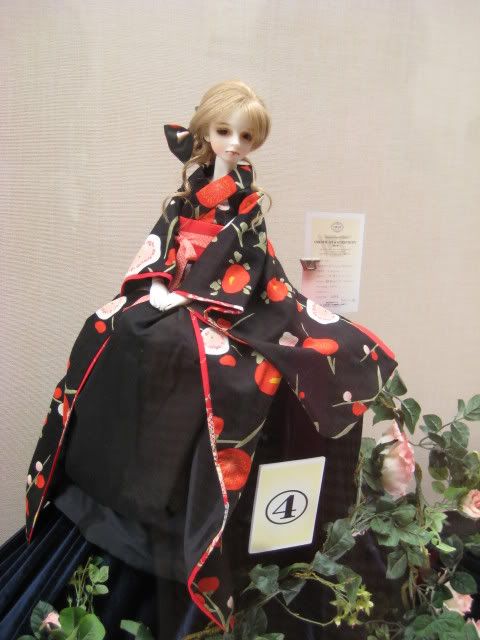 Here I am pointing out a doll I own, Volks Marrie.



Also Luna was there, I also have this doll back at home



So when we saw everything we headed to pick up my doll.
But on the way a man came up to us, he was the one who I emailed with
and his English was very good, we talked a lot about dolls.
I told him they should get a store somewhere in Europe and he will discuss that with the president.
He guided us to the pick up point, and I got 2 news books where my new doll also was in, so nice!
My new doll is so cute!!!

before we took pictures of her we went for lunch at mr Donut, it was so good!



So we went back and bought her a outfit, I don't want pictures of a naked doll.
It matches the Sakura!
The Sakura looks beautifull and I think we have been sitting
in the warm sun for 30 minutes, just relaxing!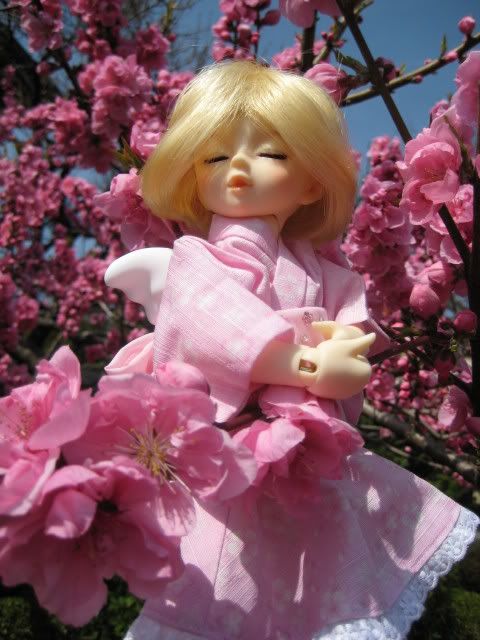 Hennie



In front of the Volks sign



Around 15:00 we went back to our hotel.
Doll in a bag.



I changed clothings and we went to Jesus Diamante,
I wanted to buy a ring but there was no ATM around there that took my card,
so we will go back there the 26th.

But OMG that shop is HUGE!


We did go to Liz Lisa where there was a ATM close by, I bought there a lot of stuff!
Also 1 lucky pack, which contains 3 items that I all like! As a gift I got a mirror and a hair scrunch.
And I also went to Anna Sui where I bought tights.
Lucky pack + tights



Other stuff



We had Noodle soup for dinner and then we went to our hotel.
Pictures by: Hennie Ummels