Today we went to a Japanese garden in Kobe.
While we were there, there was a just married couple getting their photo's taken,
Hennie also took some pictures of them.
The garden was very relaxing.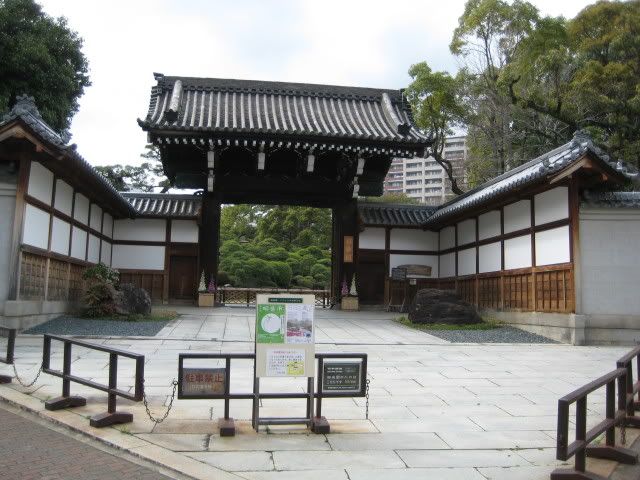 After this we went to China town, I randomly found there a shop that sold Jane Marple,
I bought there a tea spoon and fake nails that matches my corset I have back home.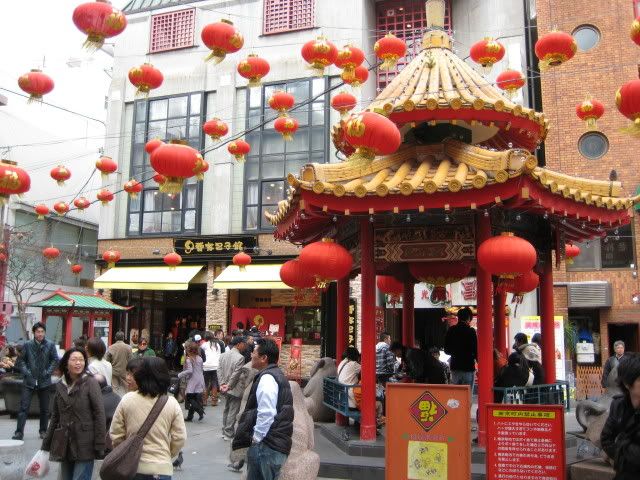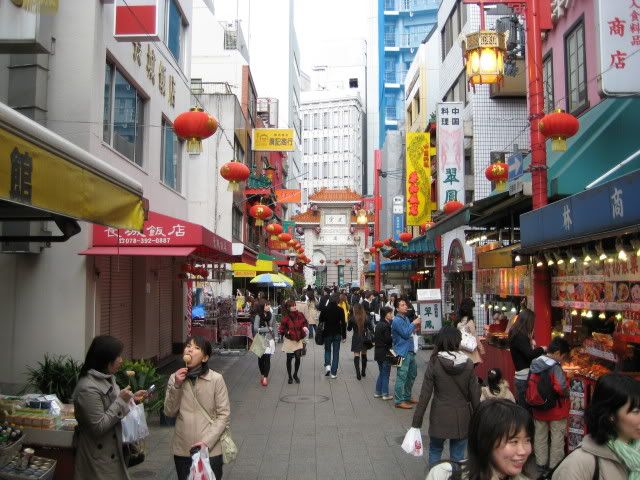 I asked her the way to the Vivre building where some lolita shops are located,
at Innocent World I bought new socks.

We ate at MC donalds, I took a happy meal, wow here you can choose your present, that is nice!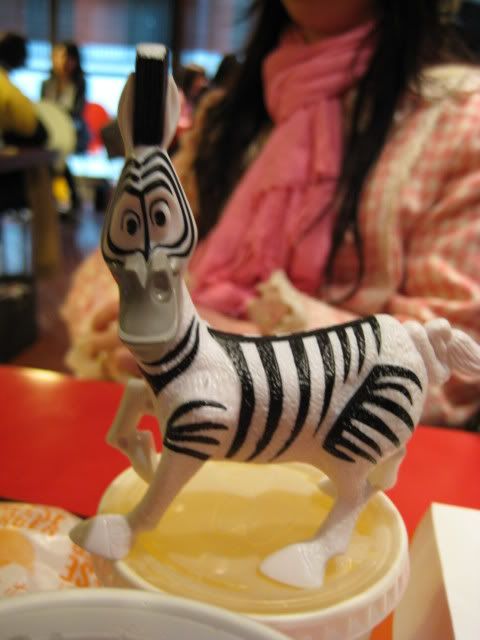 picture of my nails:



In a sock shop I bought loads of socks and some tights, so cheap here!



After this we went back to Kobe st. Here we bought some Macaroons.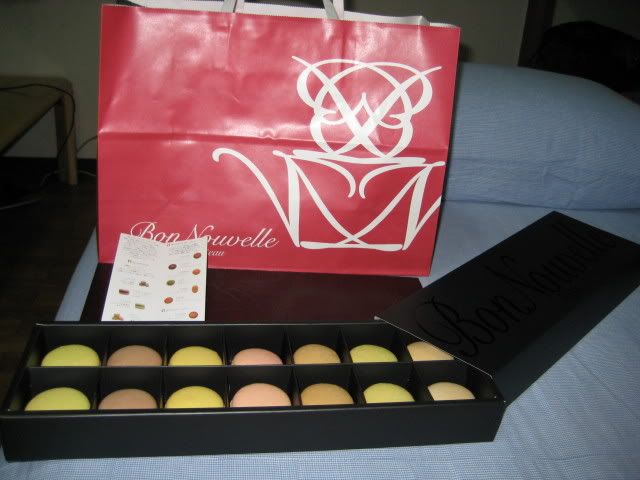 After we brought our stuff back to the hotel we went to the Swatch store
to get my battery in my watch fixed and Hennie bought a new watch.
I a cute shop they had the greatest Care Bear bins, I think I'll get it later..
We were worried to take it home, but I think if we stuff it full with socks and stuff it should survive haha!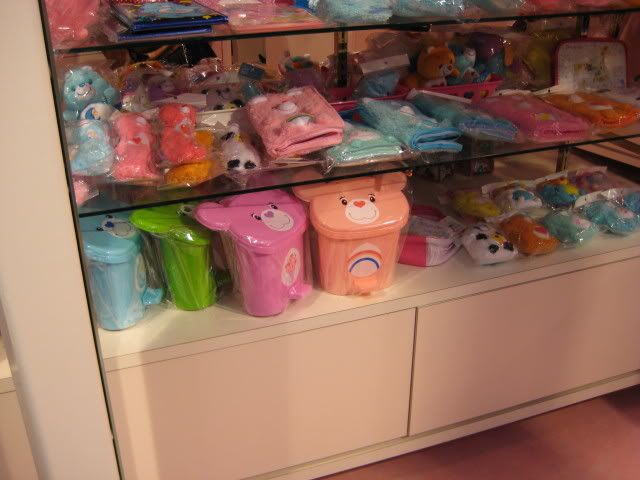 We went for dinner at mr. Osaka.
It tasted great again!

Broccoli, squid and mayonnaise



Modanyaki

Pictures by: Hennie Ummels