Today we went to Kyoto.
First we had some coffee at Shin-Osaka.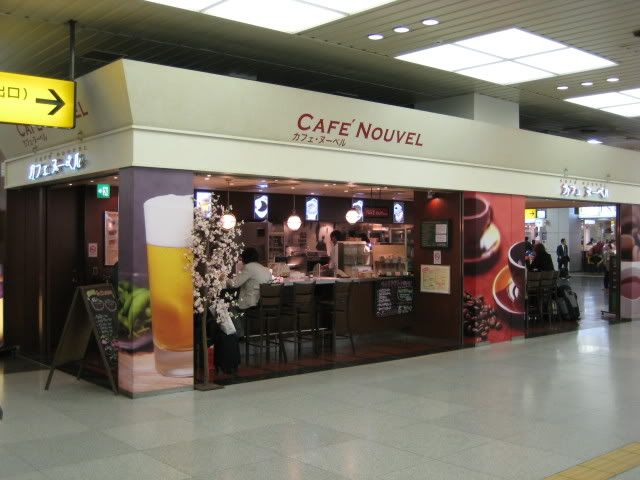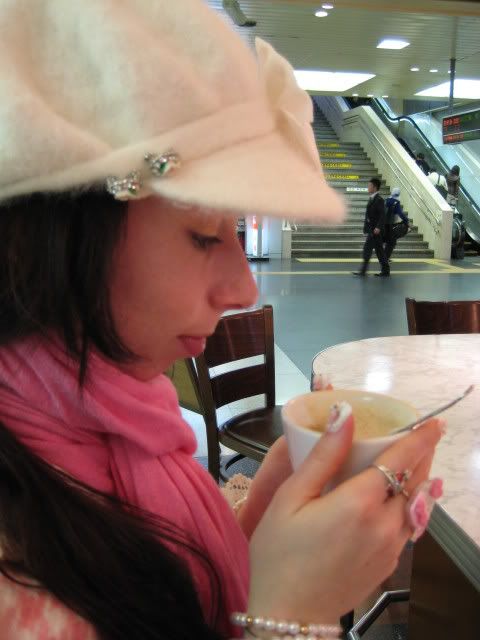 We went to this temple: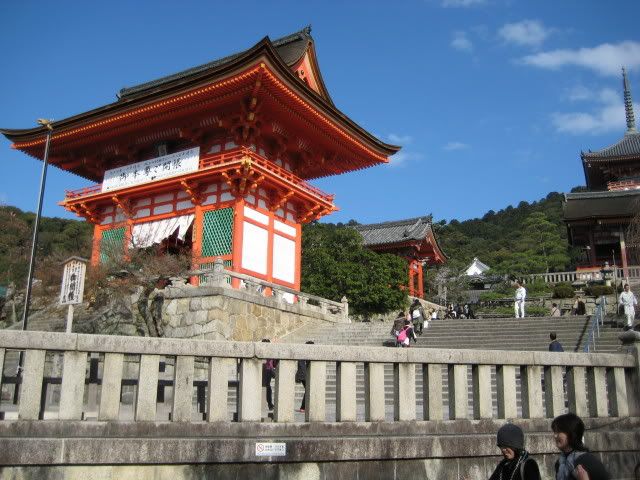 There was a foreign girl dressed as a geisha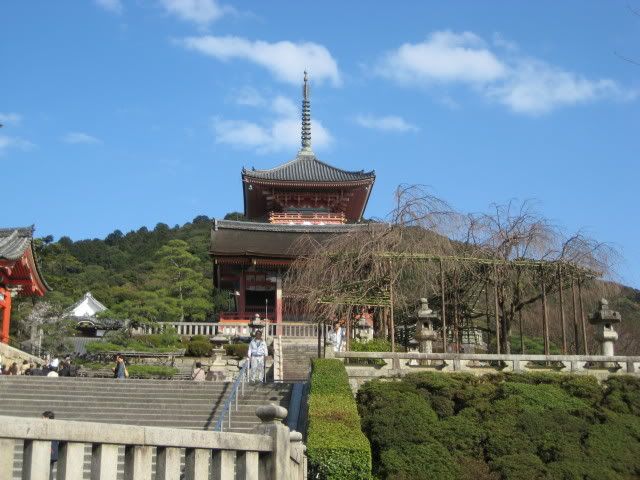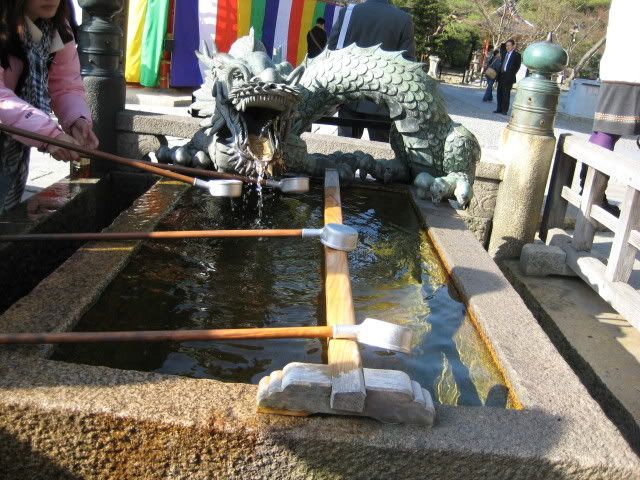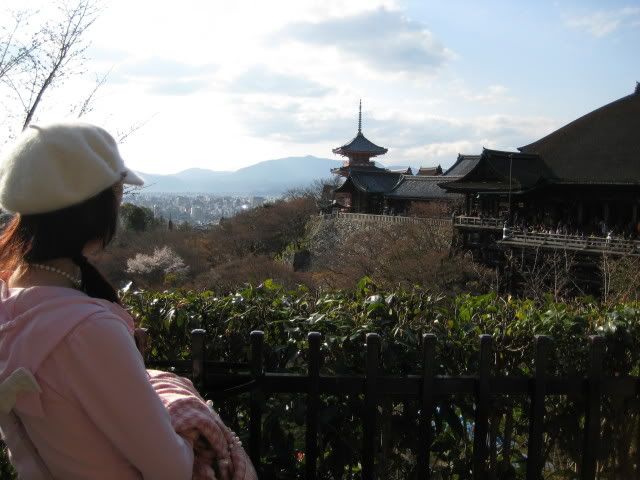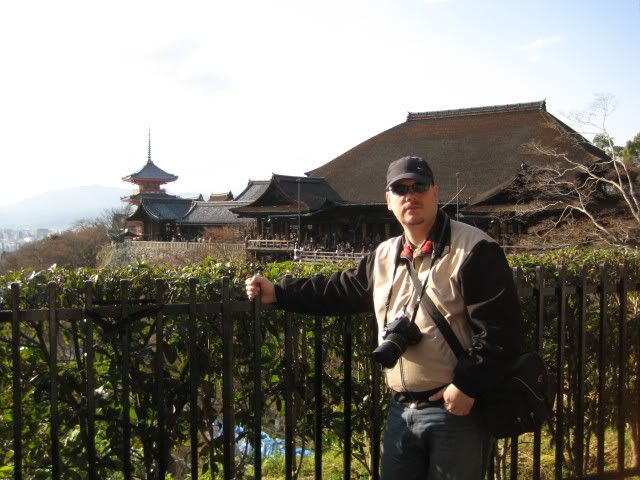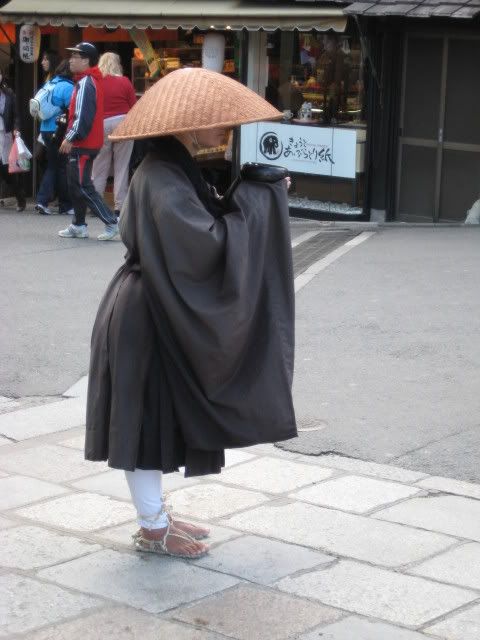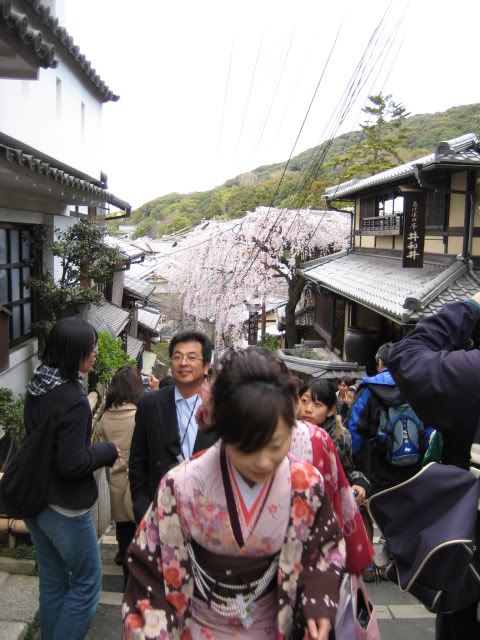 After this we went to Gion, it was funny to see all the people there hunting for Geisha's .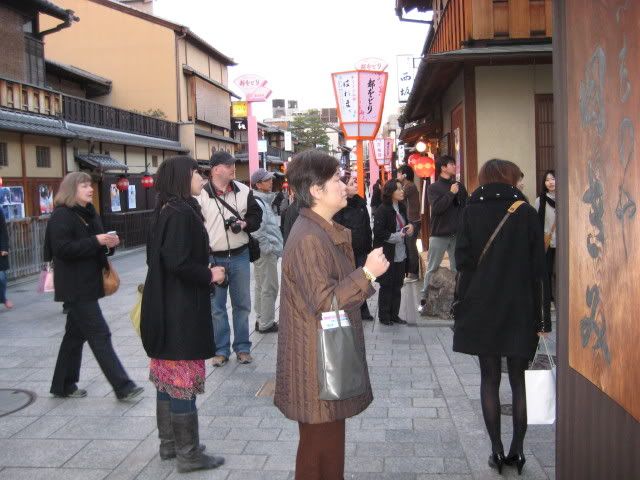 There's one!
One of Hennie's pictures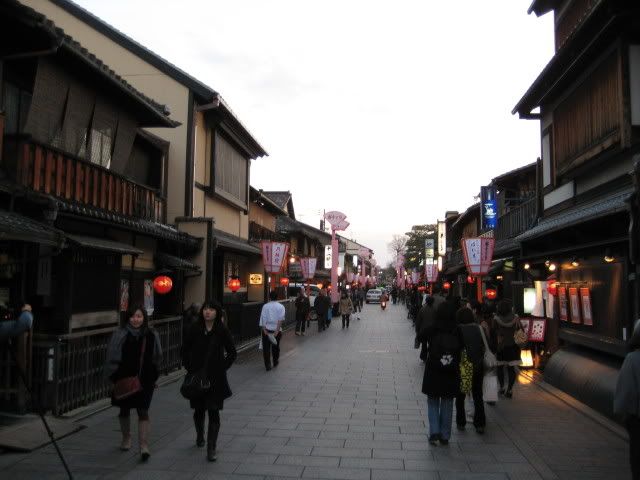 At this shop I bought a cardigan + top set.
We ate sushi again (forgot to take a picture of when we still had the sushi LOL)
Item I bought
I also bought this Kitty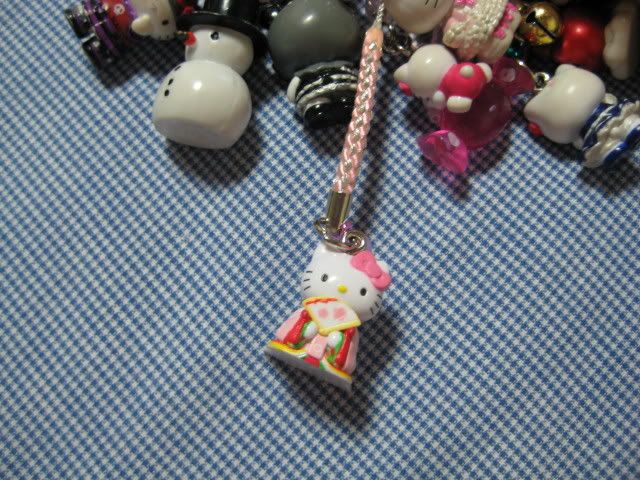 Pictures by: Hennie Ummels