This day we travelled to Tokyo.
We had to take a train 1,5 hour later as planned because it was so busy
with Japanese people also going to Tokyo because it was a weekend.
In the train....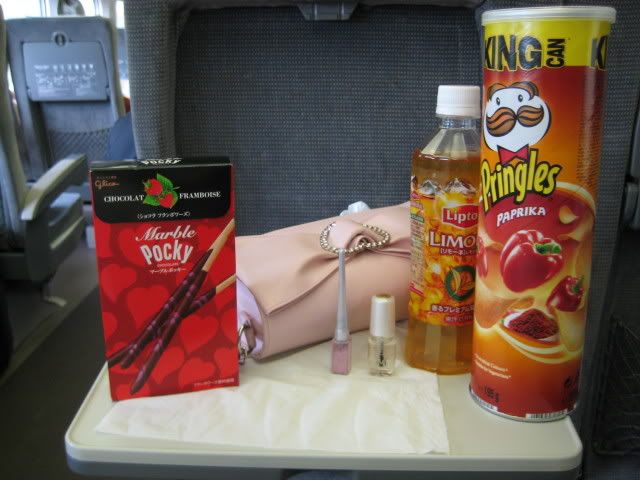 Our new hotel is great! So luxurious. Shinjuku Washington Hotel.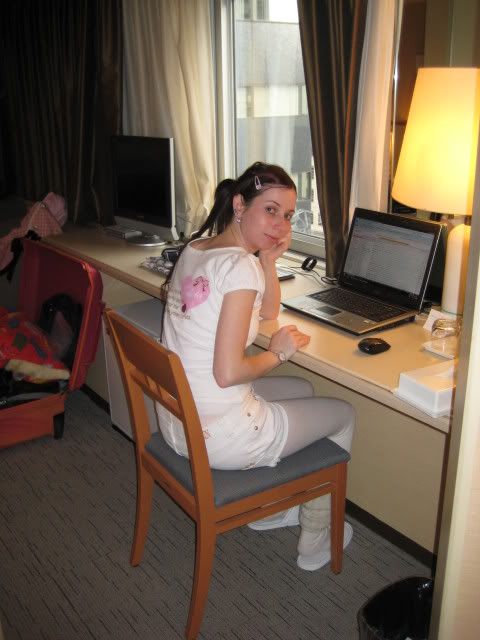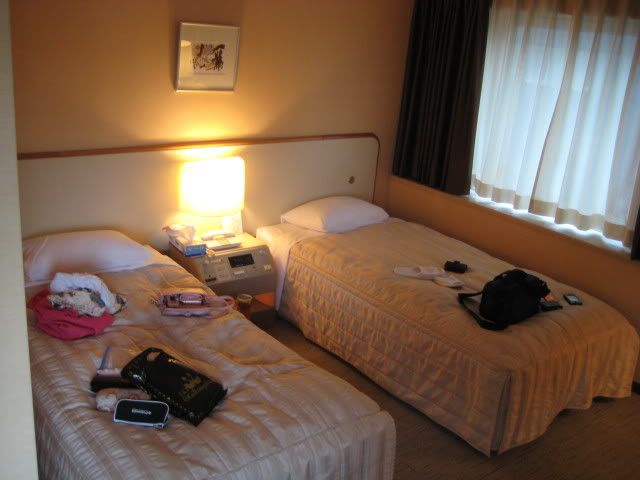 In the evening we met up with my friend Junne and he took us to the
Alice in wonderland restaurant in Shinjuku,
later in the evening my friend Tocco also met up with us.
pretty lamp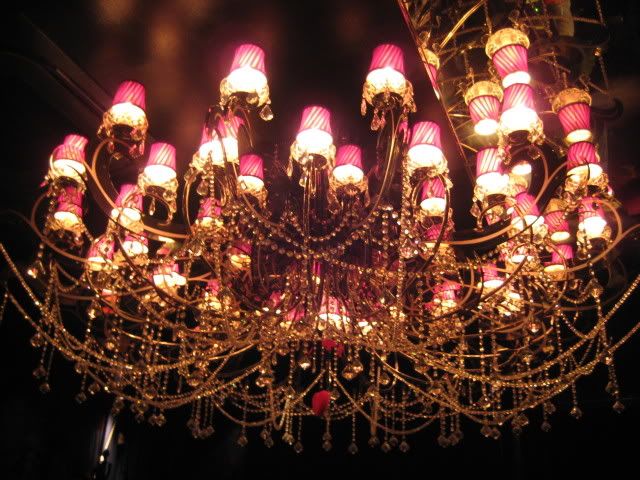 heart shaped ketchup
Junne's drink before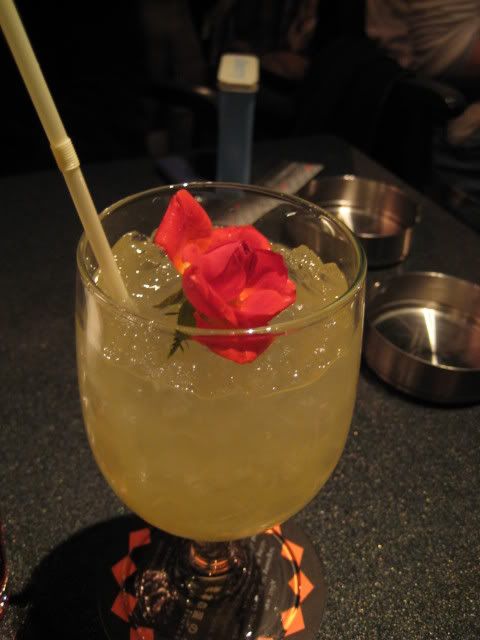 And after: paint the white roses red...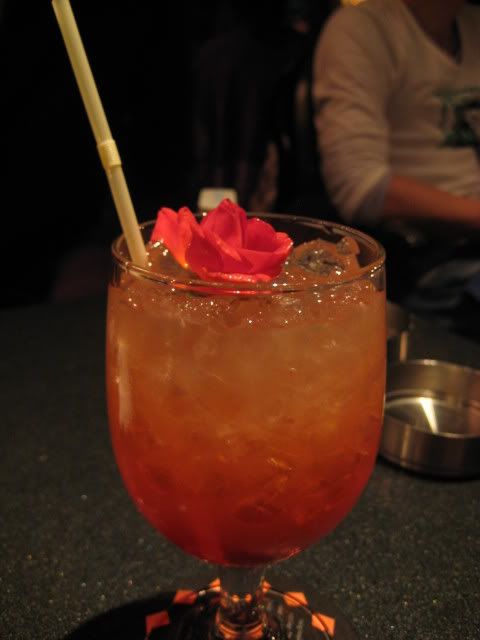 My drink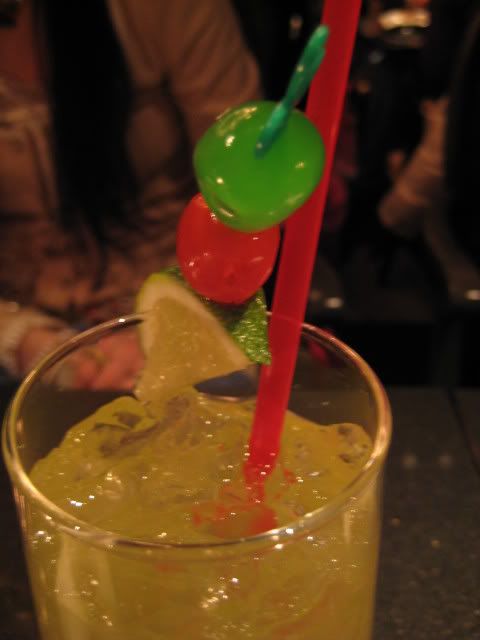 Tocco's Cat dish..
Pictures by: Hennie Ummels