This day we went to Disney land
I had a great day, but it was terrible crowded even now when it was a week day.
For most popular rides the waiting time was around 2 hours, so we didn't went to those.
The longest we waited was around 45 minutes.
I and Hennie made a lot of pictures that day.
Enjoy!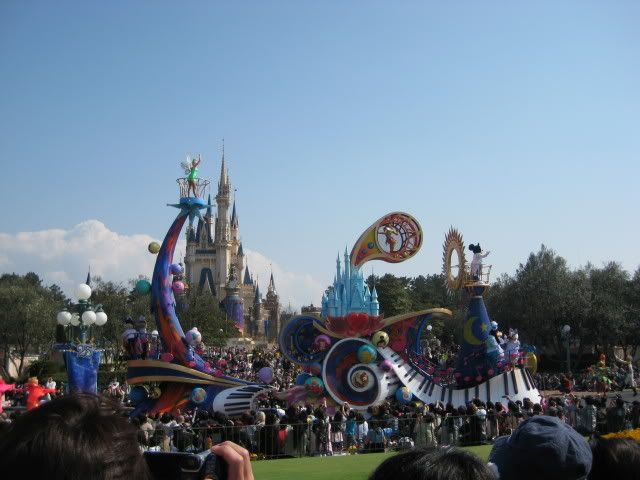 Hennie with mickey hat



Tocco and me in the Disney store



We bought ears for in our hair.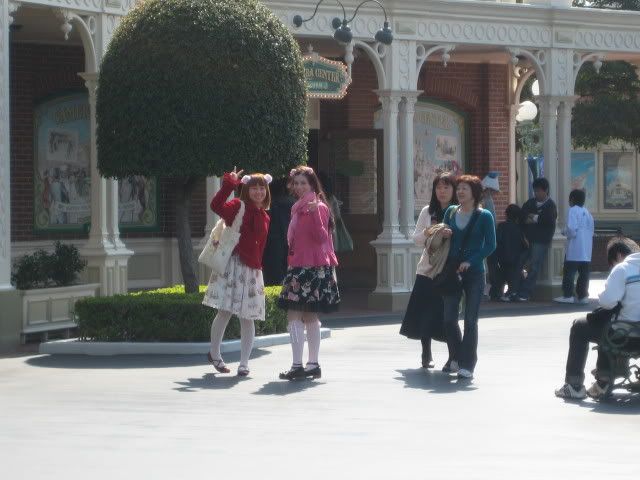 Day parade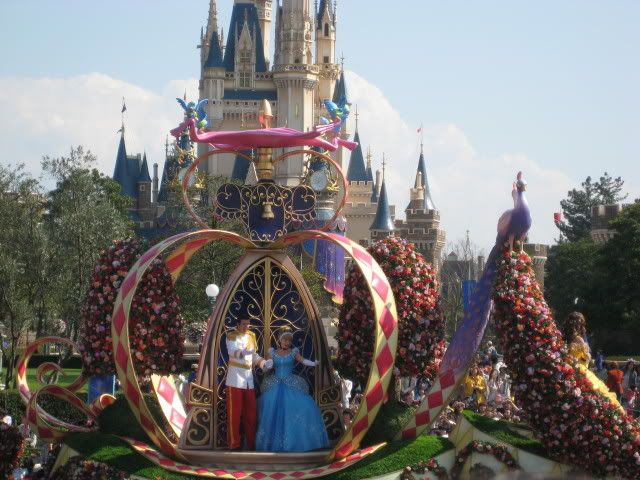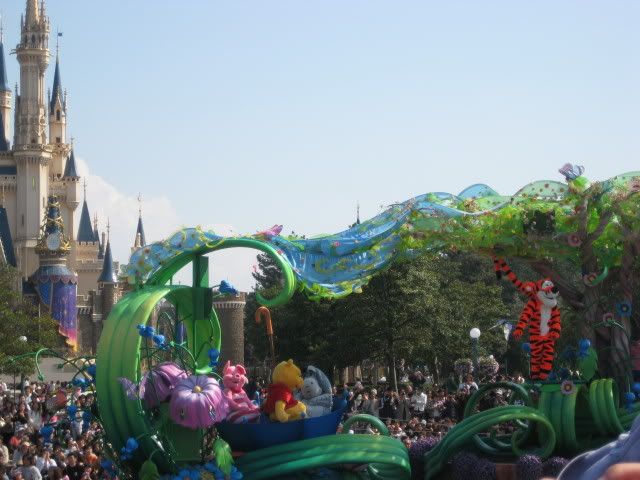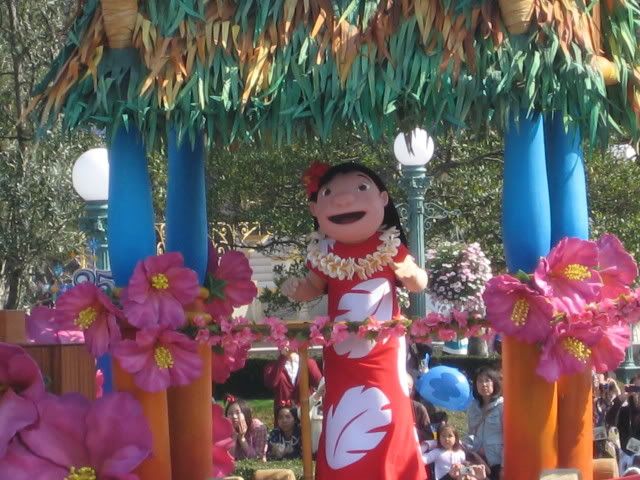 All those children carriers in front of a attraction



lunch



together with some monkeys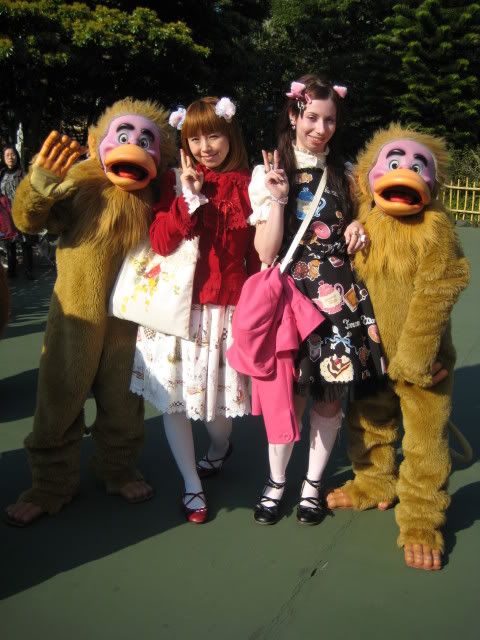 booeeehooee this ride was closed!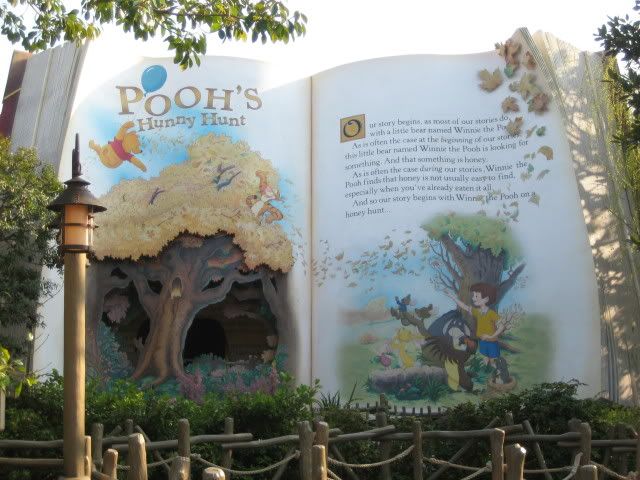 so cute!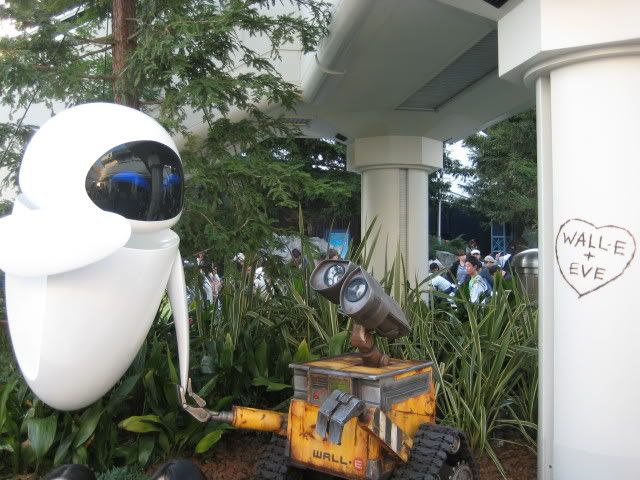 prins and princess, not so pretty I think...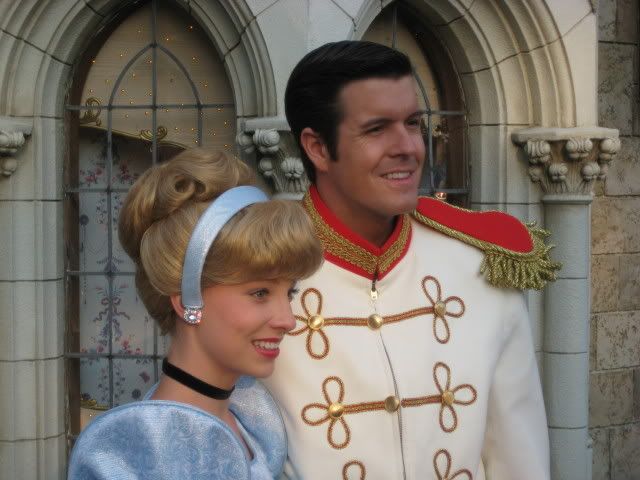 snow white.. very bad picture...



uhmmmm.. strange combination



electric night parade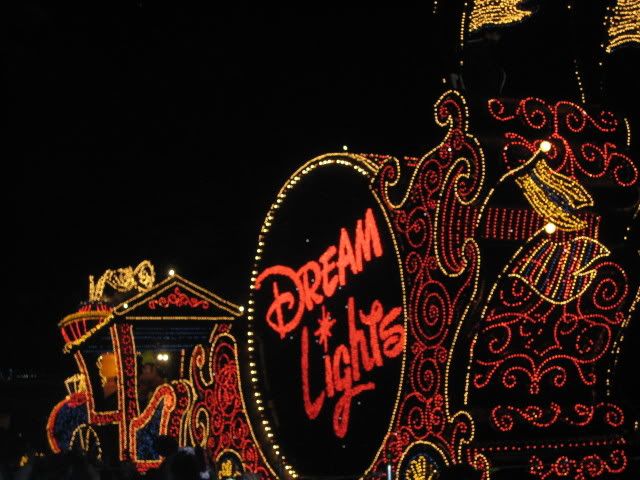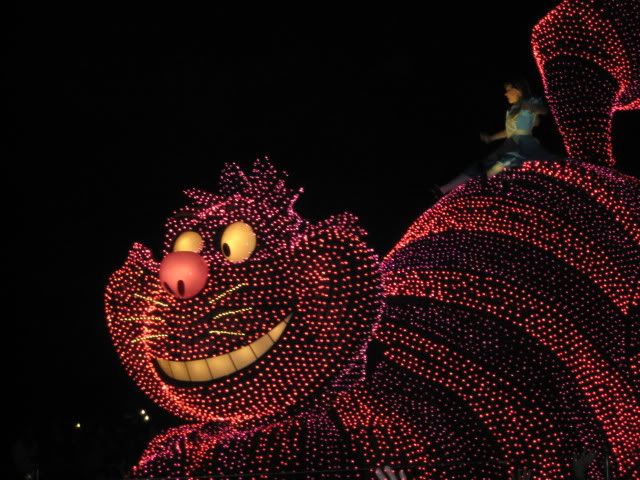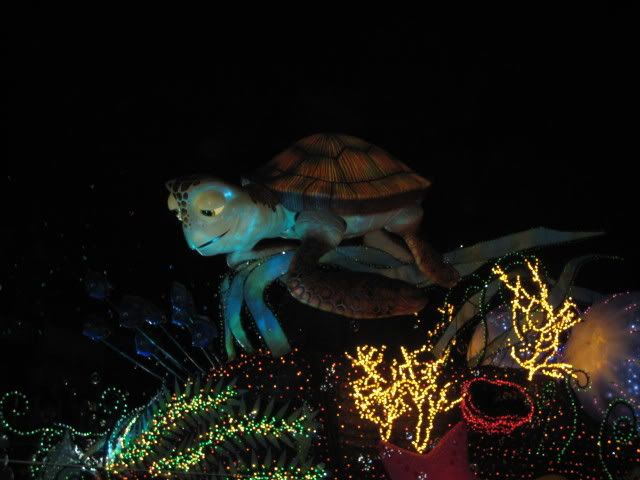 all the pictures of the castle in the evening were not good

Pictures by: Hennie Ummels