Today we went to Akihabara and Hennie bought a tripod for his camara.
I only bought some nail polish and a fake hair piece.
We ate Modanyaki Hiroshima style.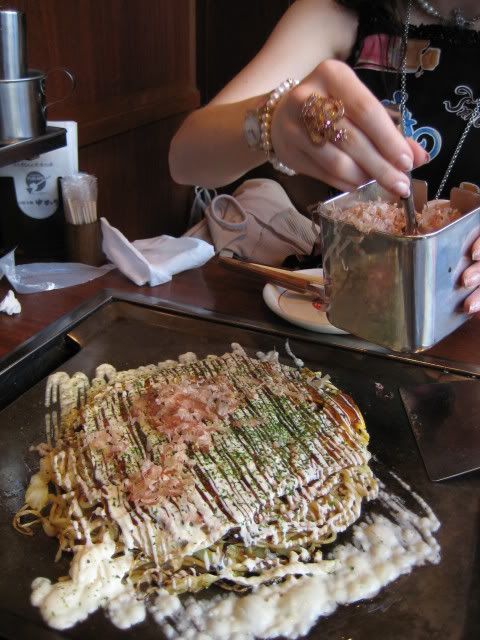 After this we went to Harajuku to look in the Takuya angel shop.
New fashion style shoes, very bright colours!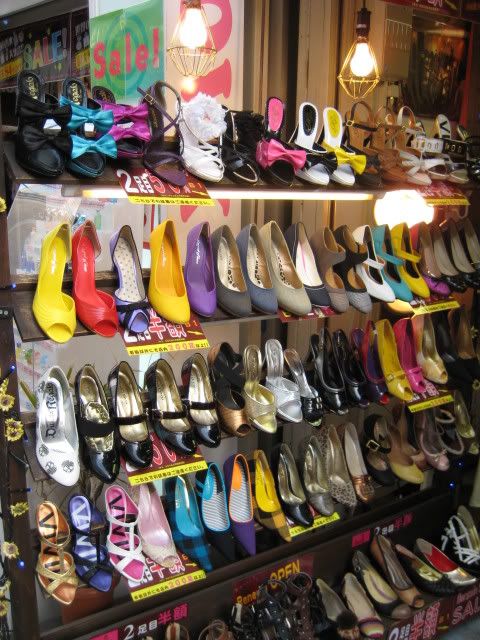 In the evening we ate in Shinjuku fried chicken.
Random sign we passed.
After this we went to the government building.
So pretty!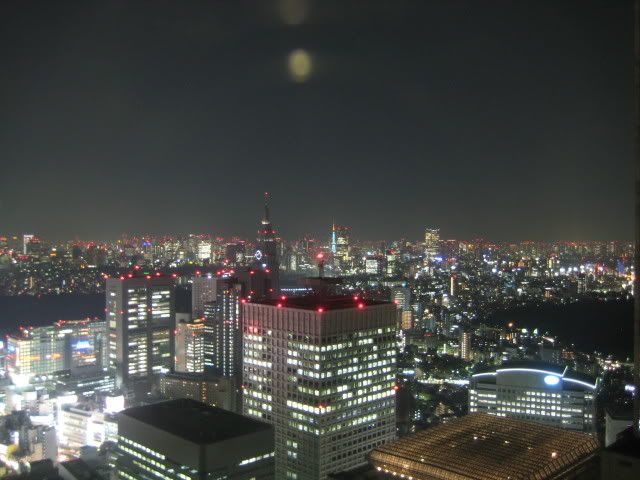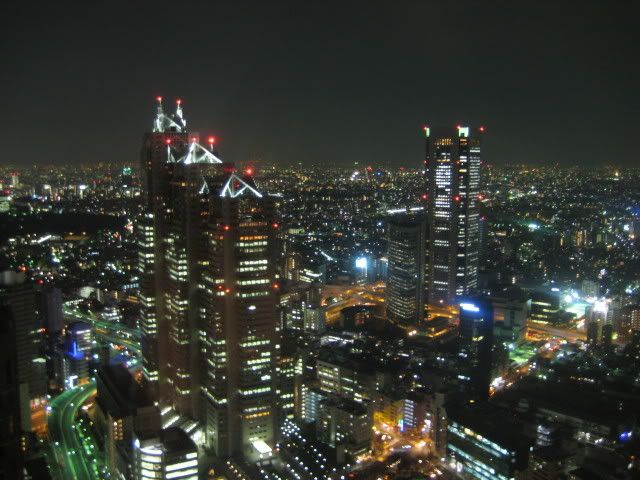 Pictures by: Hennie Ummels