Today we went to the Yoyogi park, it was crowded like crazy!
Also we took a look at the horse stables, I don't like to see people riding so bad,
especially when they weight more then usual and bounce on the back of a horse, poor horse.
They had some cute small pony's ther.
We ate lunch at Starbucks.
Strawberry frappuchino, Sakura cake and something else with Sakura and a sakura macaron.
Also we went again to the government building now to take pictures at day time.
(the middle building is the main building from our hotel,
we are in the building behind it, that you cannot see)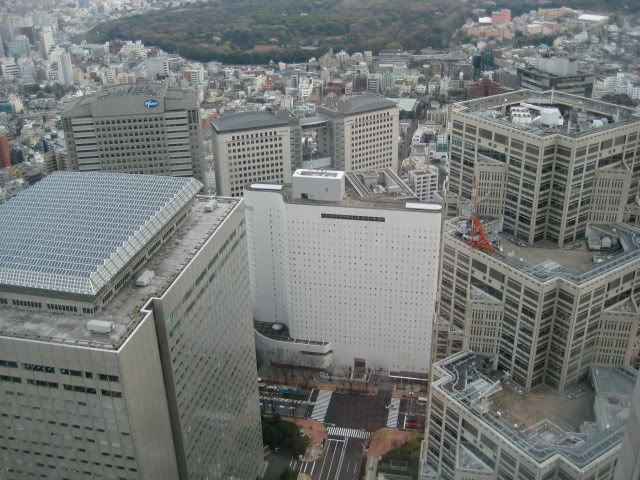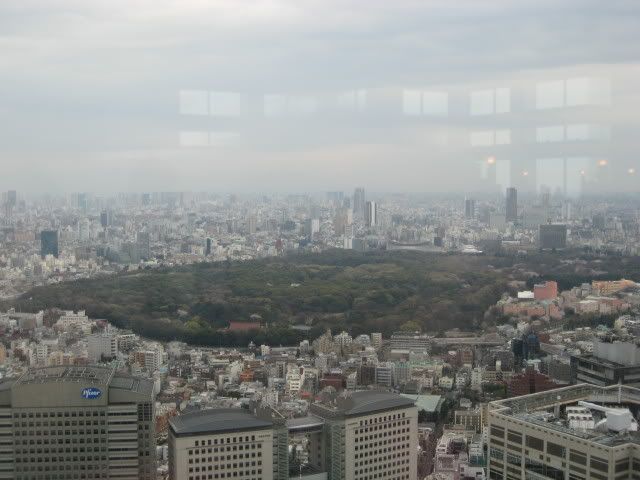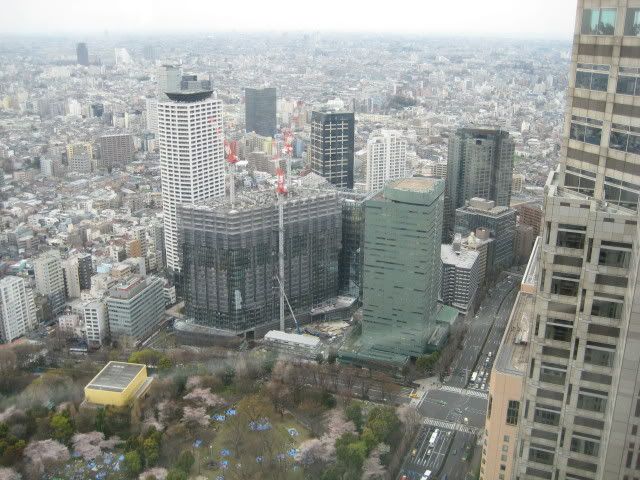 Pictures by: Hennie Ummels