First a picture of yesterday evening,
we found out that we could walk totally underground
to our hotel from the station (first we thought we had to go up the last part)
when we walked a bit further to find a MC Donalds that should be around,
when we entered a building there was a huge clock thing in the air, it looked scary!
Today we got up late and went to Tokyo station to go to the Imperial palace,
the weather was crazy, it was storming.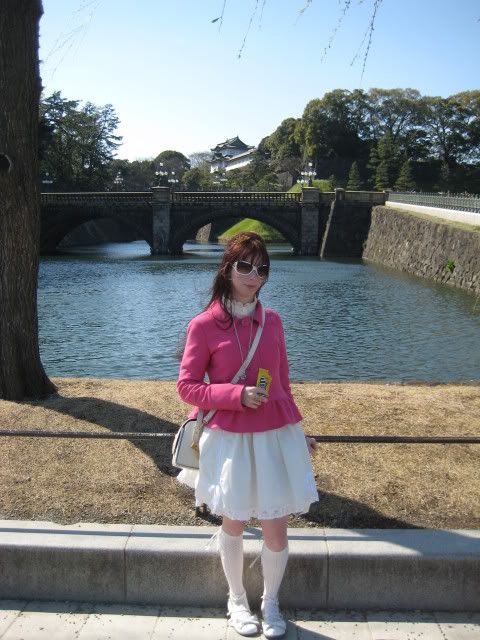 To be honest the garden is more a park, a bit boring.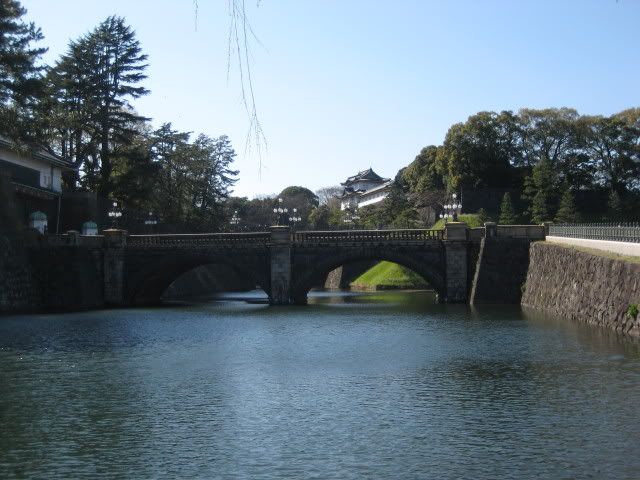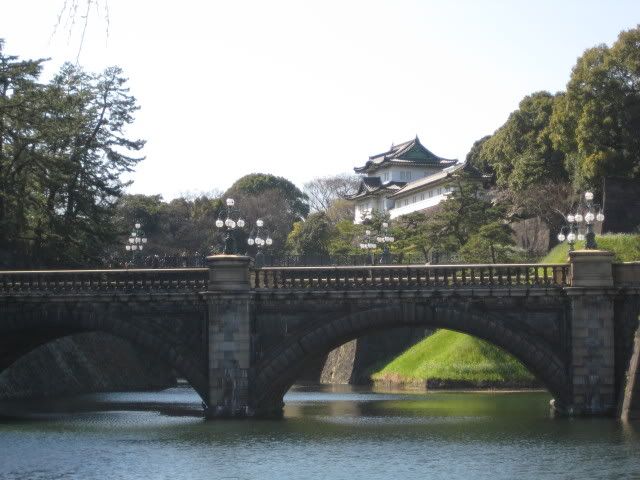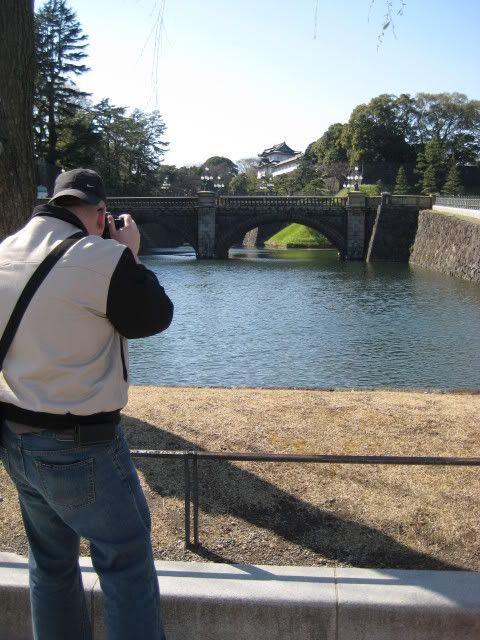 Hennie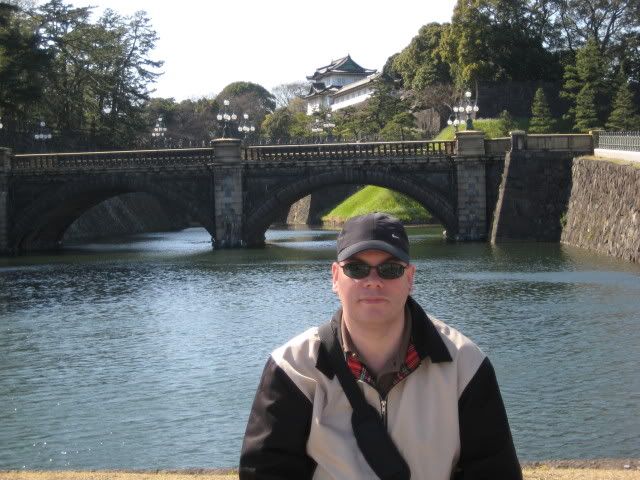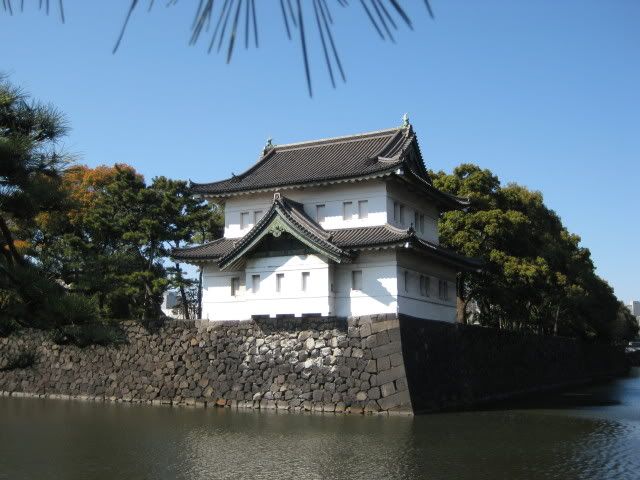 For lunch we went to to the location of our last hotel, and ate sushi around there.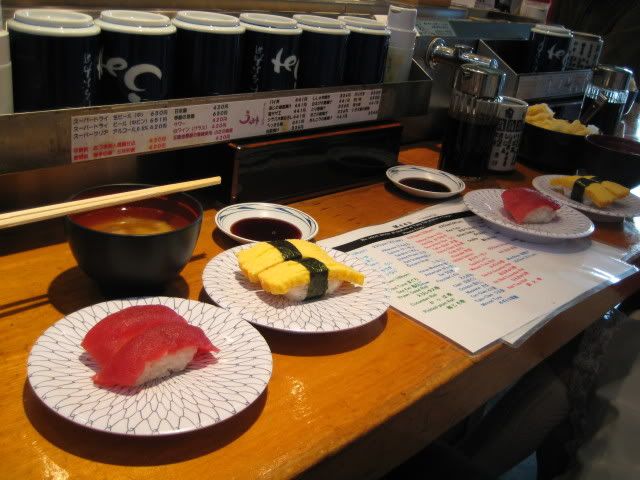 Pictures by: Hennie Ummels