This day we went to Harajuku and there I met up with Aya, It was great seeing her again!
And Sandra met up with one of her friends.
There were some weird Spanish reporters.
In front of Harajuku station on our way to Takuya angel's store
Takeshita Dori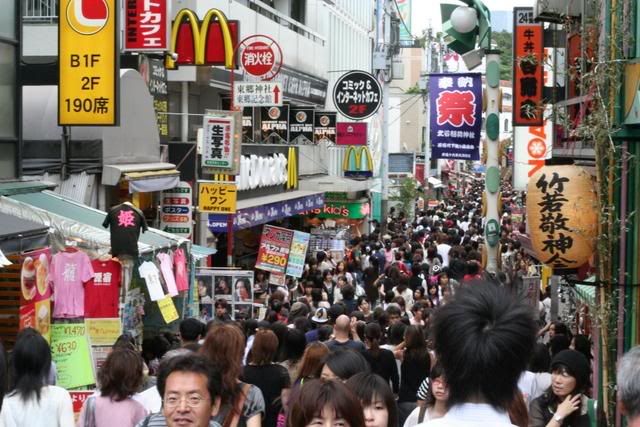 Some cute Japanese girls looking for Takuya's shop
Takuya angel
Takuya's wife
Together
In the evening Hennie & I went to see a concert of BAAL It was great!
Pictures of this evening will come in the next blog post.
Pictures by: Hennie Ummels