Today, I had a business meet-up with Metamorphose.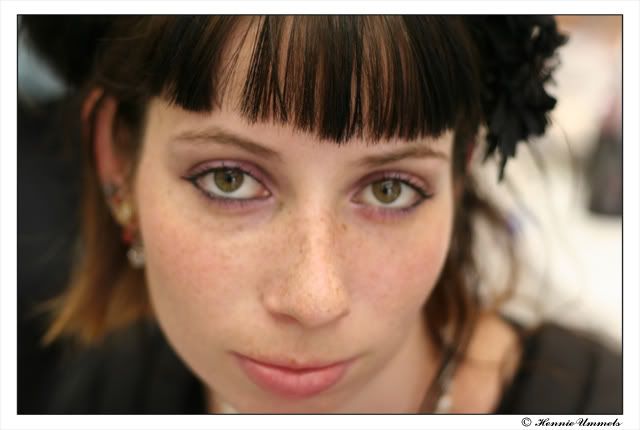 Let's put on some make-up, dress by Innocent World.
This day I had a meeting with the English speaking girl from Metamorphose
(Aya, a other Aya then two years ago), it was nice to meet her!
Unfortunately the designer Kato was not in town because she had to give a seminar,
but she asked Aya to take a pictures so she could see me, so nice!
*Bad Leyla is not wearing a blouse Oo, it was 40 deg. outside*
After this I bought some pink ruffle butt bloomers and
then we went to Den Den town and went to some toy shops,
they had lots of cute stuff.
Of course we had to go for dinner at Mr. Osaka, Okonomiyaki and tofu cake.
we ate too fast to make a picture.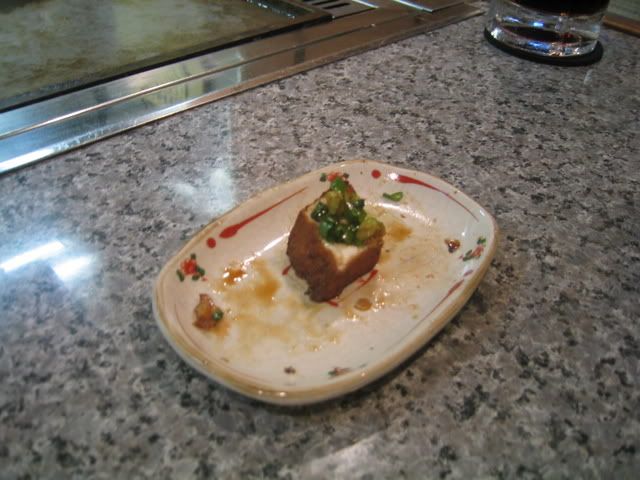 It was delicious!
Pictures by: Hennie Ummels