This day we walked all day around in Kyoto, poor feet!
*temperature 35 deg*
Kyoto Station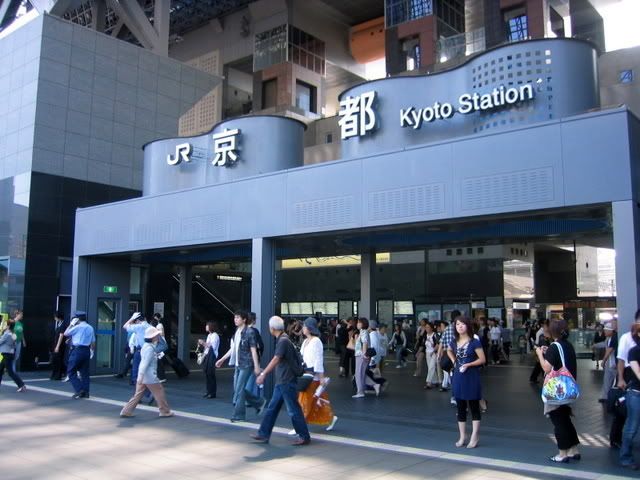 Kyoto tower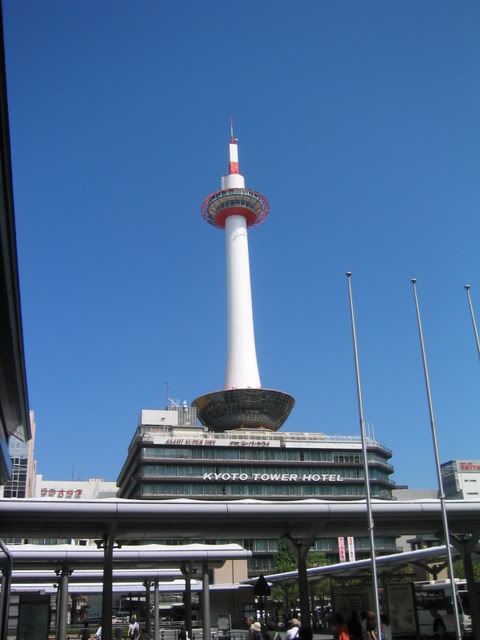 The garden of a temple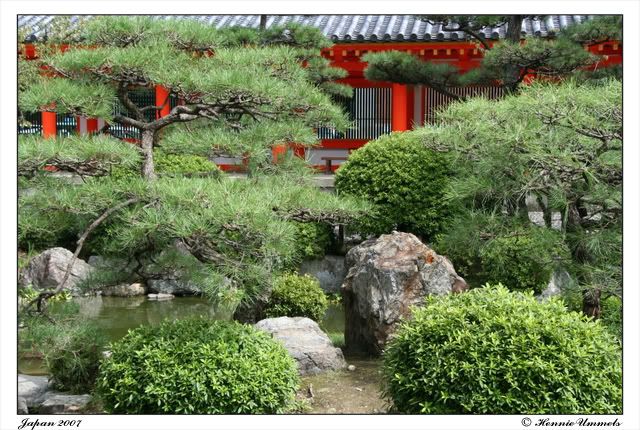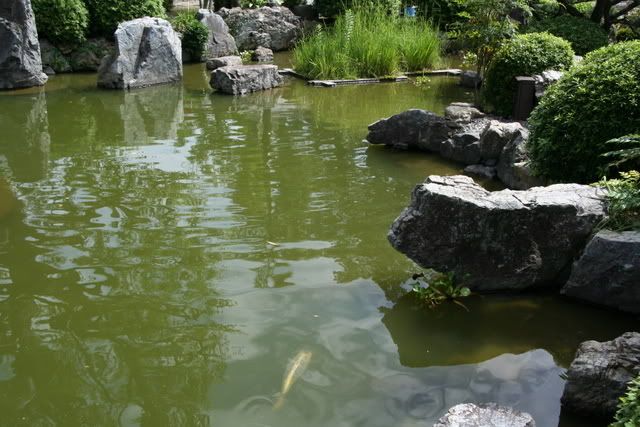 Temple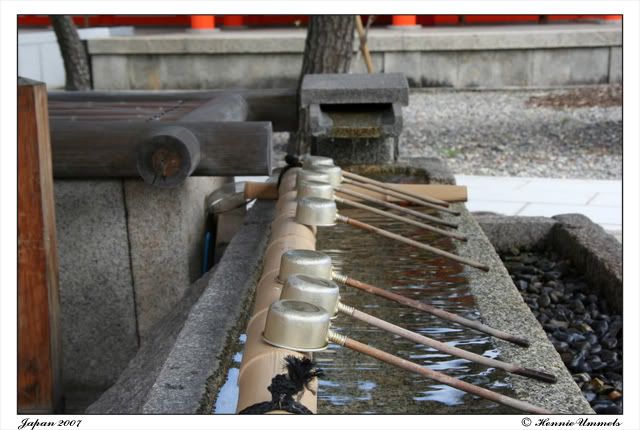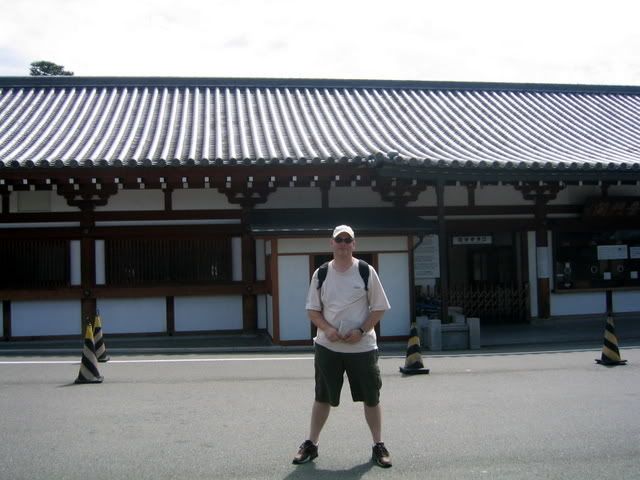 Eating Oreo cookies, damn they are addictive!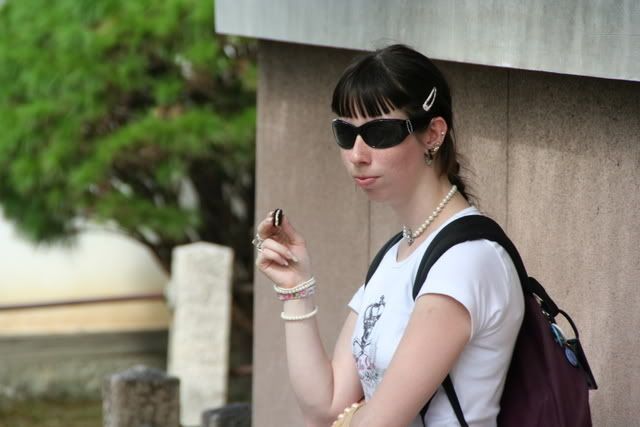 Spot Hennie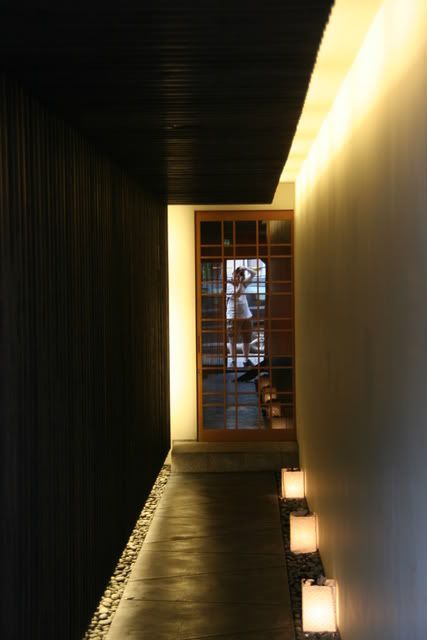 They were shooting a movie
Pictures from inside Kyoto tower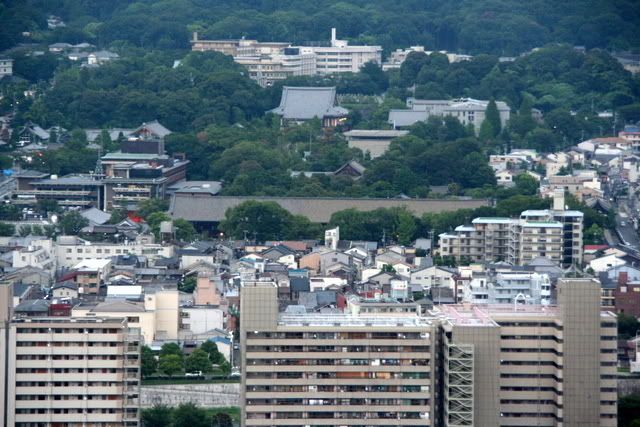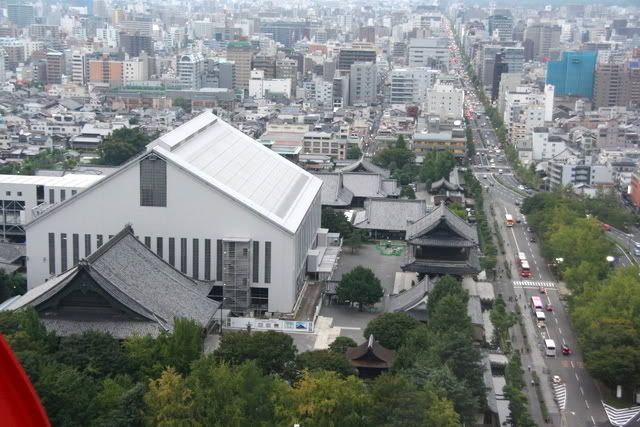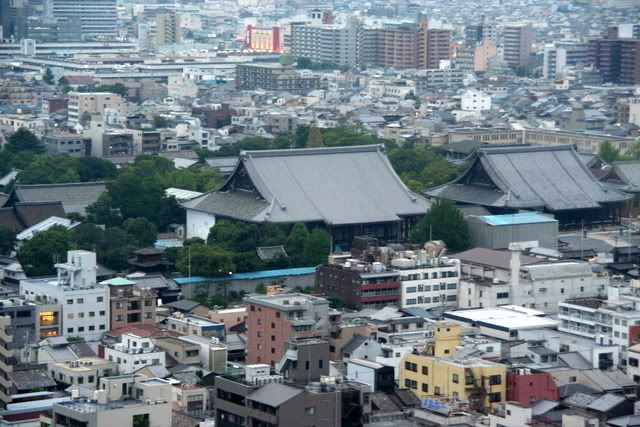 Inside Kyoto station
Those escalators went up very very very high!!!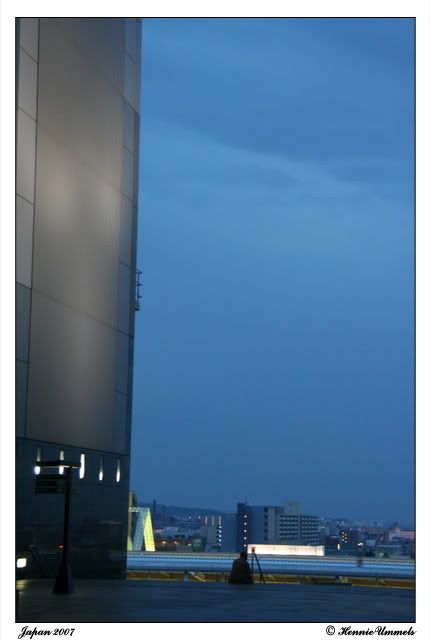 Kyoto tower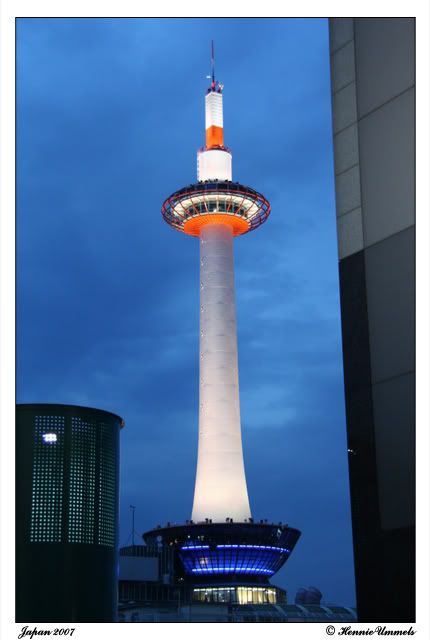 Yummy dinner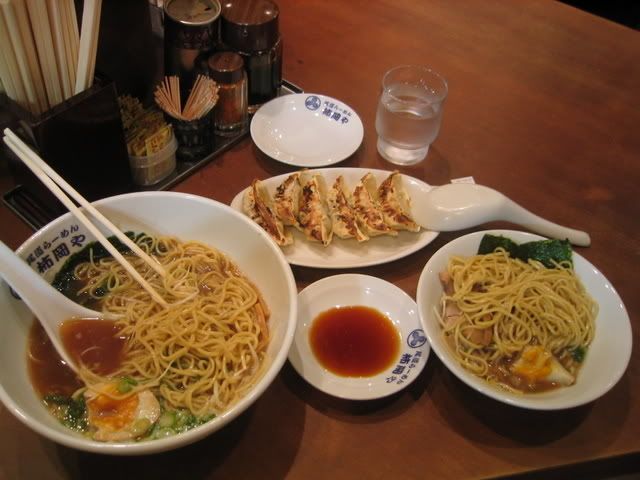 Pictures by: Hennie Ummels