This evening we went to the live concert of BAAL, also Despair was playing!
The atmosphere was great! And the energy was very high!
Despair was nice, but it was a huge turn down to see a guy who also played at
Sins of the flesh playing with them (skinny old blond guy),
Yuk why didn't he wore a t-shirt!
Baal was amazing!! So much energy!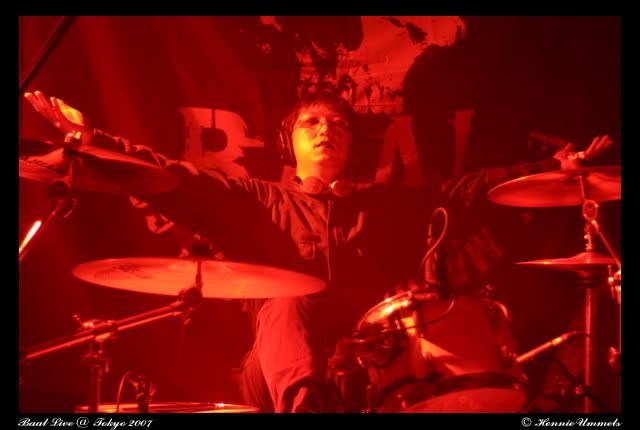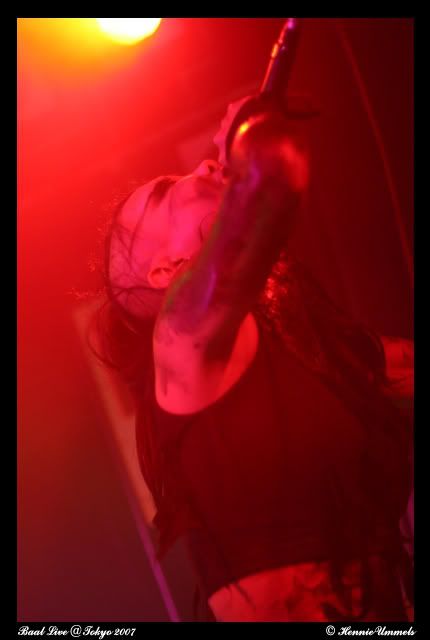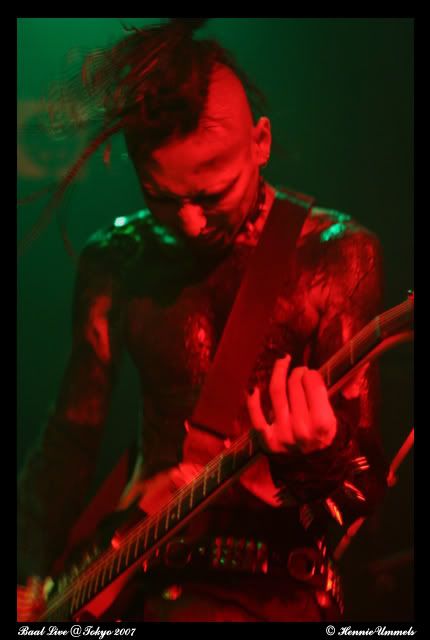 The crowd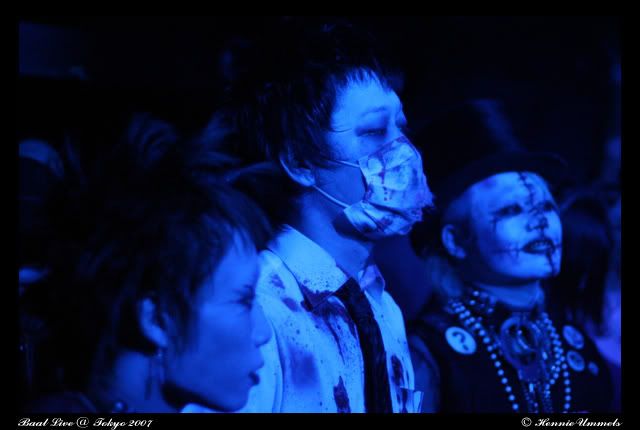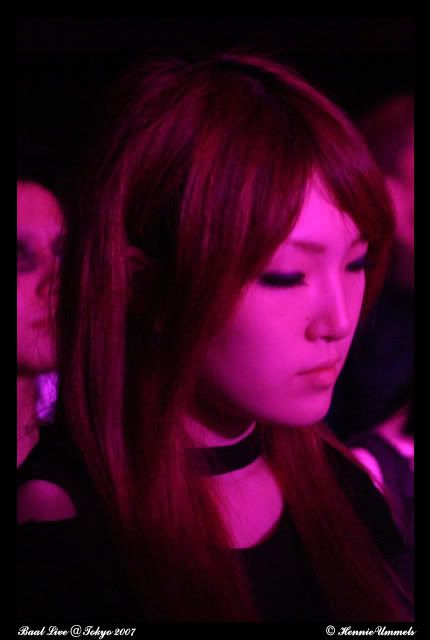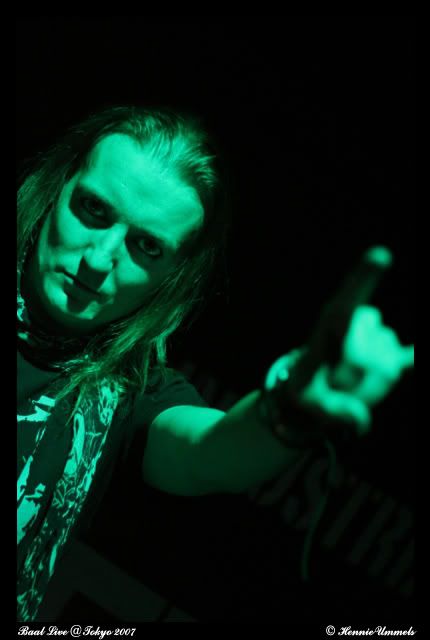 This person did a paper, rock, scissors game to let people win items, Hennie won a CD of Baal!
Lolz
Rock on!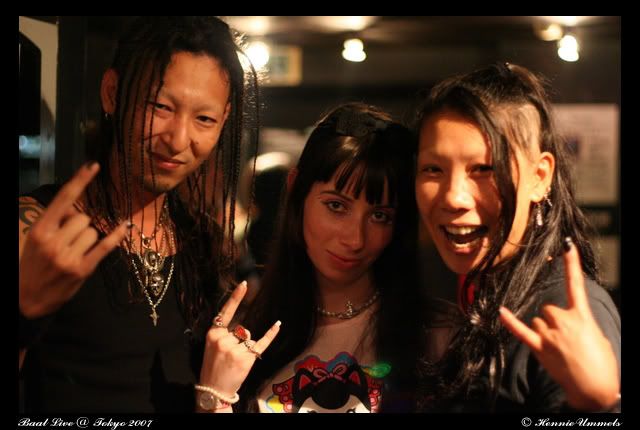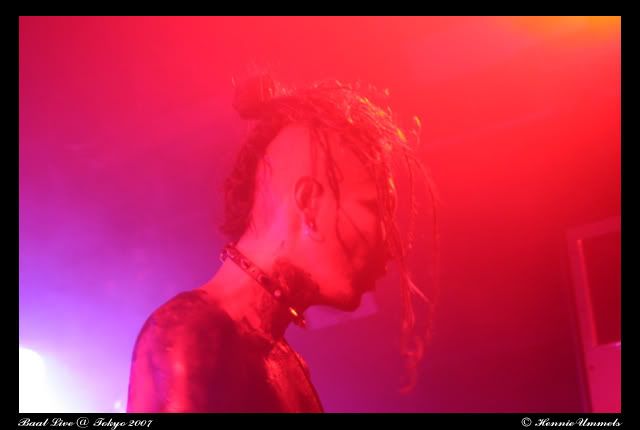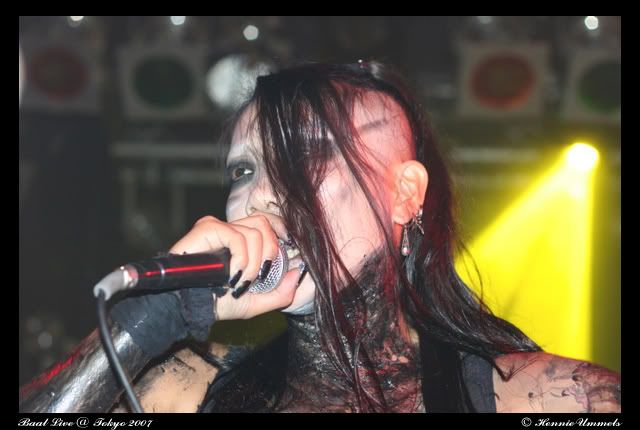 Pictures by: Hennie Ummels